SPU: PYETOAUC480
Make ping pong training easy and convenient anywhere with this set.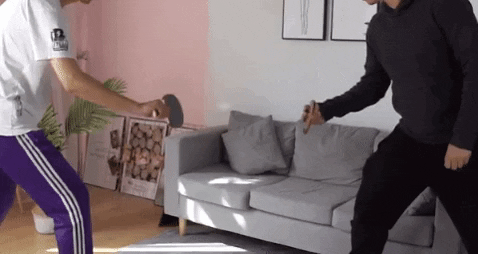 Whether you're preparing for your next battle or you just want to have fun with friends and family, this product is surely the best to use! Introducing the PORTABLE PING PONG SET.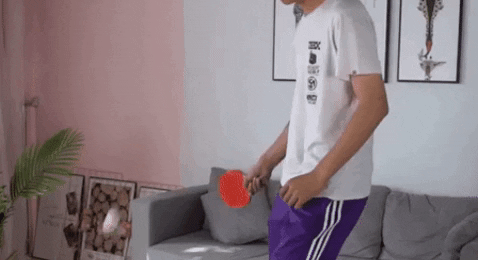 ADVANTAGES:
Table tennis trainer, stretch, single-use, simple operation, practical, no venue restrictions, sports outdoor products.?

It relieves the tension of the lens of the eyeball, is simple and practical, and can play table tennis whenever and wherever.?

Increase the entertainment of family members and increase the feelings of family members in the game, especially good for Grandparents-Kids Interaction.?

Exercising the reaction speed of children and the elderly can be an interesting competition.Exercise responsiveness, concentration.?

Make children grow up healthier and spend less time playing with electronic products.

 
Specifications:
Base material: ABS plastic
Flexible shaft material: Carbon fiber composite material
Racket material: wood
Package Includes:
1 × Elastic Table Tennis Trainer.(90cm)
3 × Special training ball.
2 × Training racket.